Are you ready to add a touch of magic, love, and…zombies to your holiday?! We're here to provide all that and more to our very FIRST JY for Kids Holiday Gift Guide! JY for Kids is still growing, but we have several stellar series that are sure to knock the socks of your kid's feet. Help them escape to a new world filled with magic, or share some plain ol' good fun with some charming friends at Berrybrook Middle School! Check out our entire list below:
How to Take on Middeschool Like a Pro!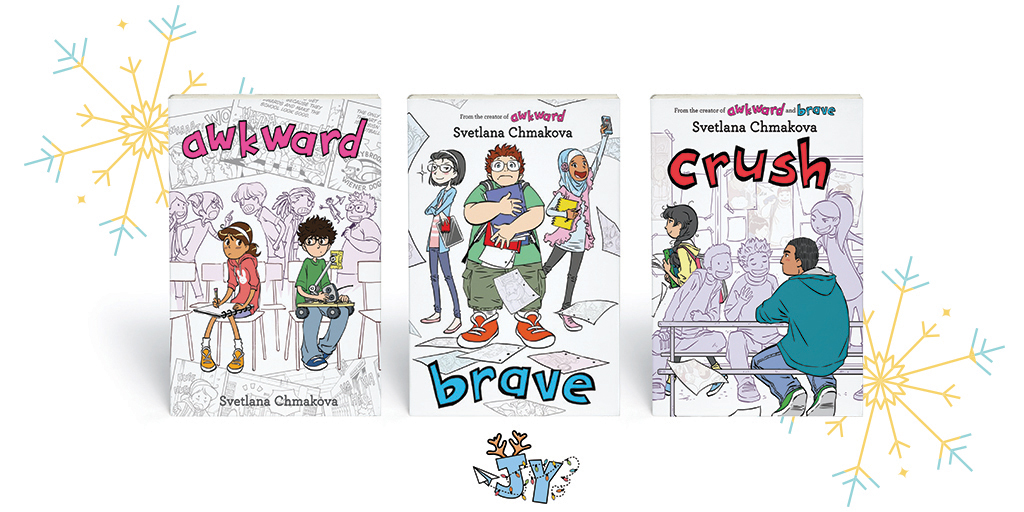 Middleschool *shutters*! It can be a tough time! But if you stay true to yourself and maintain trustworthy friendships, it can be so much better. Our award-winning Berrybrook Middleschool is about just that — following the everyday lives of future art virtuosos, scientific geniuses, athletic talent, and everyone in between — who blend friendships no matter what "clique" they're associated with. With Awkward, Brave, and Crush, it's OK to be you! And it's even cooler to support those around you.
Magical Girls Rule the World!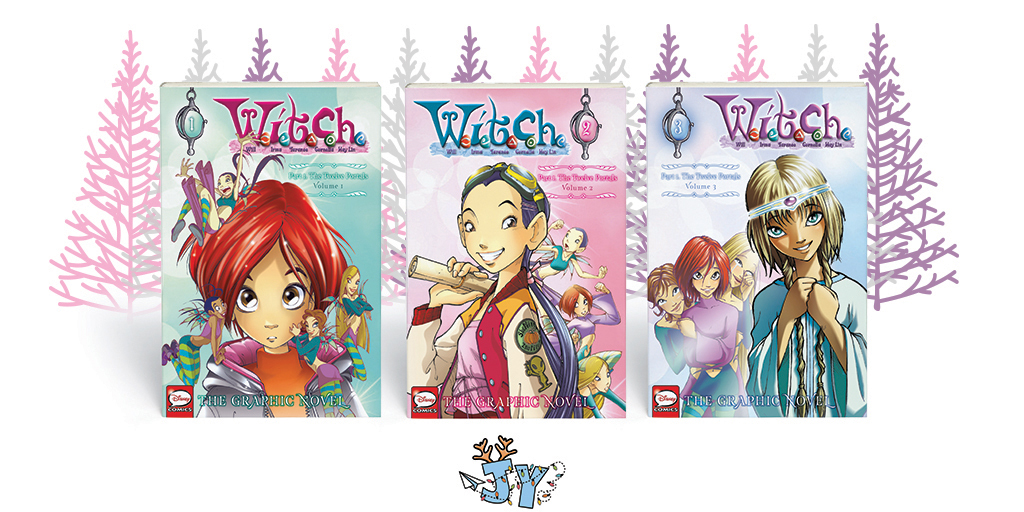 Our biggest category yet — we're so thrilled to have a huge catalog dedicated to girl power! One of our best-selling series, W.I.T.C.H.: The Graphic Novel, comes all the way from Italy. Released in the early 2000's, W.I.T.C.H. aired as a cartoon show shortly after and was widely beloved by fans everywhere. When we first announced our plan to re-release the series in 2017, fans around the world rejoiced! W.I.T.C.H. is a touch of Disney magic perfect for a whole new generation of readers looking to discover both the W.I.T.C.H. franchise and the medium of graphic novels for the first time! Vol. 1-12 are in stores now.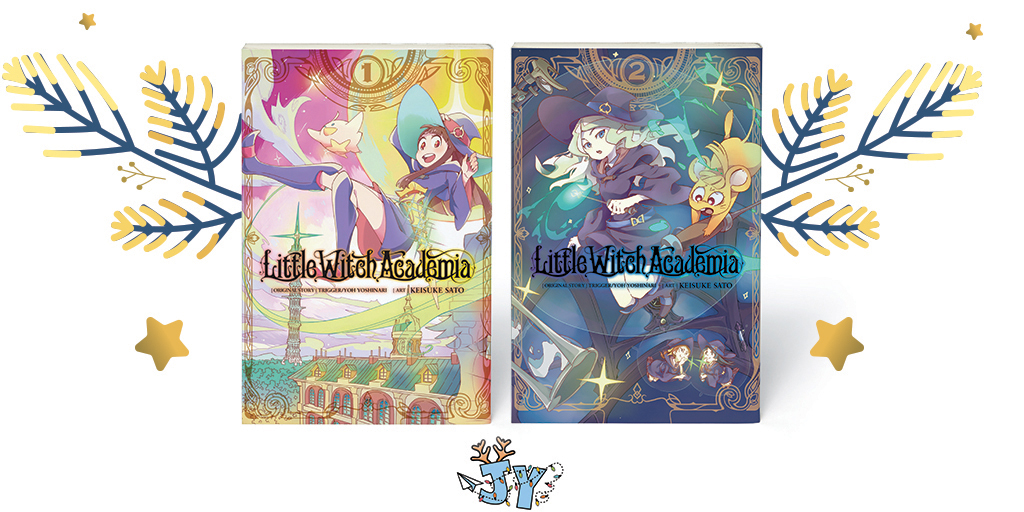 School's in with Little Witch Academia! Join the fantastic girls of Luna Nova Magical Academy in this manga adaptation of the hit anime show as they start their adventure as novice witches. In a world of magic, your strongest power is believing — so all you have to do is reach out your hand and your story will begin! Vol 1 & 2 available now!
Unique Friendships!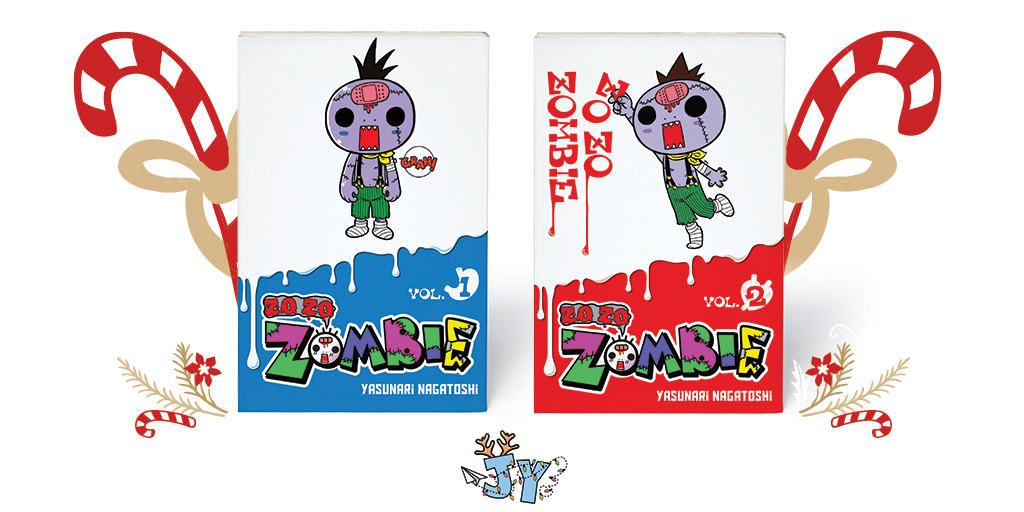 Whoever said popularity is the key to life has it all wrong! While it is nice, nothing beats true friendship. We believe that friendships can happen anywhere, even with *gasp* a zombie! While Zombie boy may appear to have more differences than similarities to his human friend, he's really just a kid who likes to have some fun. In the first volume of this comedy, kids will tag along with Zombie boy and his many interesting adventures — like his quest for tomato juice! Crah! Zo Zo Zombie, Volume 1 is out now, and pre-orders for Volume 2 are available today! That's a wrap for our JY for Kids holiday gift guide! If you enjoyed this selection, please share this with family, librarians, or teachers who might want to introduce some great graphic novels or manga for middle grade readers!
For more updates, follow us on any of our social media handles at Facebook, Instagram, or Twitter. We hope you'll enjoy your holidays — and have a wonderful new year! See you in 2019 🙂